THE PROJECT
Frugal Innovation – which we define as low tech and sustainable innovation – is a highly relevant skill for today's Europe in the sense that it is well suited to both sustainability and financial austerity. With frugal innovation, products and services are designed to provide better value for money for price-sensitive consumers, design and prototyping is suitable for fast growing, export markets and additional social and environmental benefits arise because of efficient resource use and inclusive social practices.
Specifically, our Frugal Innovation project stands out for being innovative in two ways:
INTRODUCING AN ENTIRELY NEW CONCEPT TO EUROPE.
This is the first project dedicated to introducing frugal innovation to the European education system. Although conscientious students can read at length about frugal innovation as it emerged in India and throughout the developing world, and there is growing academic interest, only NESTA (UK) and Fraunhofer (Germany) have really framed the issue as relevant to Europe and their work is still in the academic, investigation stage. This project represents the first time that the concept will be introduced, adapted and mainstreamed into our entrepreneurship education processes.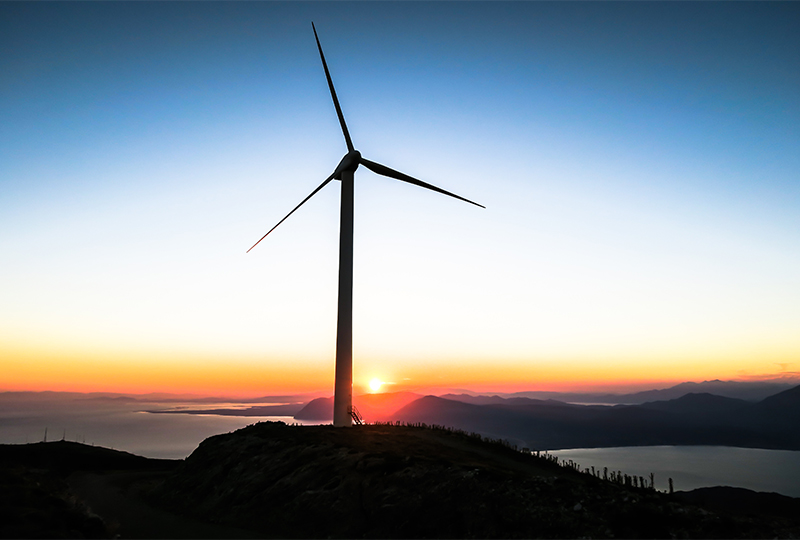 FOCUSSING ON INNOVATION EDUCATION THAT IS BETTER SUITED TO SMES AND SMALL ENTREPRENEURS.
Given that SMEs make up 99% of businesses, Europe's drive for innovation is disproportionately focused on R&D and technology, as applied when large firms spend huge resources on developing goods for increasingly saturated, premium markets. SMEs and particularly Micro Enterprises on the other hand very often do not have either the resources or the capacity to engage in expensive R&D. They are however closer to the market place and better positioned to understand consumer requirements. Our Frugal Innovation project will capitalise on this market knowledge by introducing SMEs to the concepts and techniques of Frugal Innovation, thereby helping them to develop low cost and low tech sustainable products and services. These new products and services will better meet the needs of today's austerity conscious consumer – so often ignored in the rush to premium.
We will strengthen entrepreneurship skills by integrating the concept of Frugal Innovation into entrepreneurship teaching. We will provide enterprise focussed Vocational Education and Training (VET) institutions with two separate but complementary teaching platforms enabling them to easily introduce frugal innovation into their teaching programmes.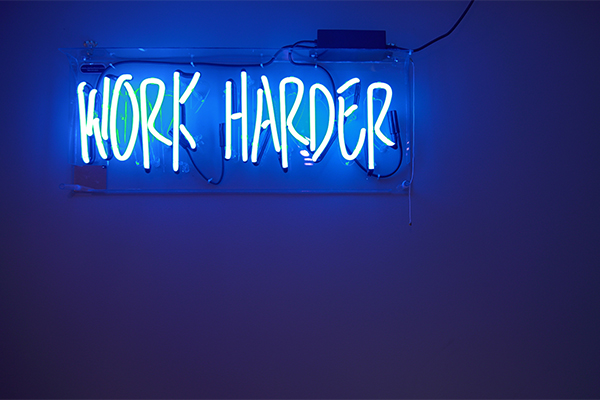 FRUGAL INNOVATION REGIONAL PARTNERSHIP PLANS

The Frugal Innovation Regional Partnership Plans comprise a series of knowledge resources which together form a strategic action plan that guides Vocational Education and Training (VET) and Higher Education (HE) Institutions and wider stakeholders as to how to effectively implement frugal innovation education in their region.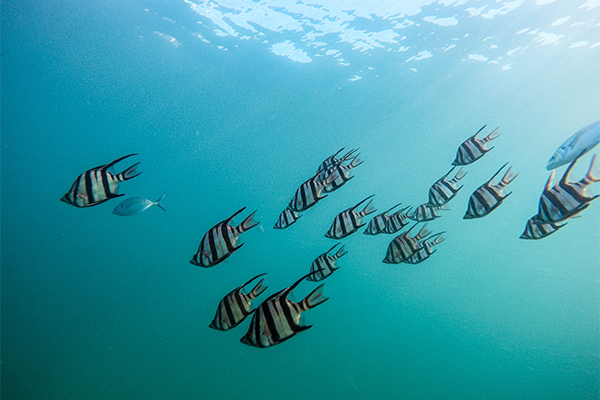 CLASSROOM COURSE CURRICULUMS, TEACHERS' PACKS AND ASSESSMENT TOOLS

the Frugal Innovation project goes one step further by including specific recommendations for HOW to teach it and how to ASSESS achievements and learning outcomes. By using the curriculum, teachers' packs and assessment tools, staff teaching innovation and entrepreneurship at VET and HE institutions will be able to introduce this new topic into their classroom teaching programmes.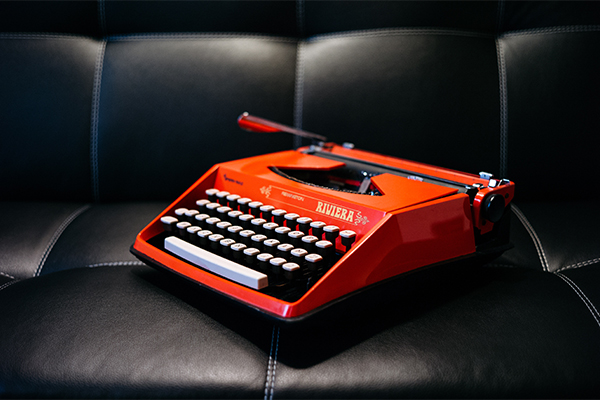 OPEN ONLINE TRAINING COURSE

Fully operational, self-directed learning course aimed particularly at young and existing entrepreneurs and SME owner-managers. The course will be free to access online both from within the project website and independently on its own website and will be available in all partner languages (English, Polish, Hungarian, Croatian). The added value of the online course is that it reaches those in full time employment who can benefit from frugal innovation skills but are not enrolled in a VET institution and/or do not have the time or ability to participate in classroom sessions.